Kyle E. Koester – Managing Partner
770-744-5250
LinkedIn | Twitter | Facebook | Google+

Woodstock GA Attorney, Kyle E. Koester, is experienced as both a criminal defense and personal injury attorney and has helped many clients defend their rights. He offers each of his clients personalized legal advice that is tailored to their individual needs. He works closely with his clients to understand all the details of your case and provide a comprehensive assessment of your legal options. Whether you have been hurt in an accident or are facing criminal charges, Kyle Koester has the necessary knowledge and skill to achieve the best resolution possible in your case. Kyle graduated from the prestigious Trial Lawyers College ran by Gerry Spence and his staff of highly skilled trial lawyers and communication experts from all over country.
Memberships & Affiliations
---
Attorney Terry Jackson – Of Counsel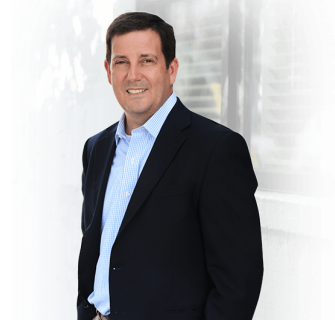 Terry Jackson is one of Georgia's top trial lawyers. He has devoted his career to helping seriously injured victims and their families secure justice. Terry has the knowledge and resources to take on insurance companies, corporations, and the large law firms they employ. Over the last 20 years Terry has handled a wide range of cases involving catastrophic injuries, brain damage, and wrongful death clams, including those resulting from serious truck and auto
crashes.
Terry's trial results speak loud and clear to insurance companies. With over 100 trials in state and federal court, and more than $100 million in compensation recovered on behalf of clients, Terry is responsible for some of the largest verdicts in Georgia. After earning his undergraduate degree and a Masters in accounting and taxation from the University of Tennessee-Knoxville, Terry went on to earn his law degree the University of Georgia School of Law.
Terry is a passionate advocate for the injured and has helped numerous clients put their lives back together following tragedies. Terry not only helps injured clients and their families, he also goes out of his way assisting other attorneys maximize justice for their clients. The Law Offices of Kyle E. Koester, LLC is very fortunate to have Terry's skill and experience on our side.
---
Attorney James O. Bass – Of Counsel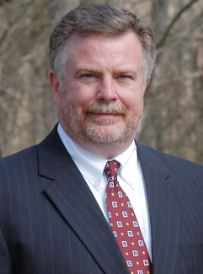 James O. Bass graduated Magna Cum Laude from Georgia State University College of Law. He is licensed to practice in Georgia and Tennessee. James is a registered patent attorney and is admitted to practice before the Federal District Court of the Northern District of Georgia as well as all Georgia state courts from the county level up to the Supreme Court of Georgia. He is also admitted to practice before all state-level courts in Tennessee.
James is an experienced litigator in family law, special needs law, personal injury law, civil litigation, and probate matters.  He is a member of the Family Law and Criminal Law sections of the Georgia State Bar Association.
Prior to practicing law, James was the Director of Engineering for a division of a Fortune 100 company.   In addition, as the father of a special needs child, James understands the unique stresses and demands on families with special needs loved ones.  James's experiences dealing with complex issues involving diverse groups of people and interests gives him the unique experience and knowledge needed to help resolve even the most complex legal problems faced by his clients.